Must-Have Car Accessories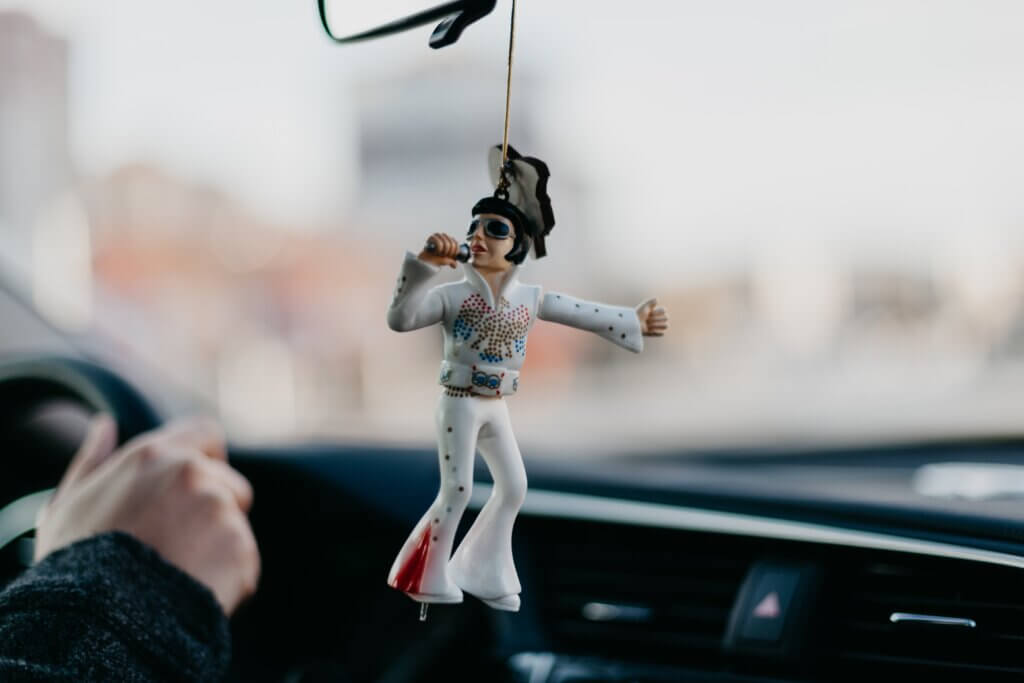 Do you have a new car? Or maybe, you just need to buy some accessories for your car but they are simply impractical. This blog could change the way you shop…
I shop a lot of times for car accessories online just like you. Many times I felt I got shortchanged. I said so because I could have had other freebies or giveaways if I had just been patient with other stores offering promo for the same product. Imagine buying a pricey tool but not receiving anything for your loyalty?
Now, let me introduce to you our

Magnetic Circle Car Air Vent Phone Holder.

Minimize bulk from traditional clamp phone holders and size down with this Magnetic Circle Car Air Vent Phone Holder. Non-scratch silicone padding on the clips ensure a smooth, solid hold for a helpful helping hand while on the road (all without damaging your air vents).
I simply love this…
Clip it on and stress no more. Rattling, unstable phone holders that take up a ton of space are a thing of the past when you upgrade to this slim Magnetic Circle Car Air Vent Phone Holder that ensures a solid hold.

Get an extra hold on travel safety.
Go beyond standard seat belts in cars and boost your protection with this Universal Five-Point Baby Car Seatbelt. Take the high road with protection by utilizing this
Universal Five-Point Baby Car Seat

into your backseat.
Adjustable for comfort. As your baby grows, our strap can grow with it — simply adjust the buckles for a more snug (or loose) hold.
Hey, I've got something for you, Fellas!
I would love to give you a gift for Christmas. I can give you those 2 items, the
Magnetic Circle

Car Air Vent Phone Holder

and the

Five-Point Baby Car Seatbelt

for

FREE

when you purchase our promotional

Cordless Compact Car Vacuum Cleaner

right now worth 69.99 USD only – with

Free Shipping across the US.
✔️ NO more EXPENSIVE car phone holders
✔️ NO more UNSAFE rides for your baby
✔️ NO more ANNOYING wires
I need these FREE items right now, sign me up before they're gone.
CORDLESS CAR VACUUM CLEANER:
In Amazon, a similar item costs 71.99 USD without any Free Gift ( see picture below):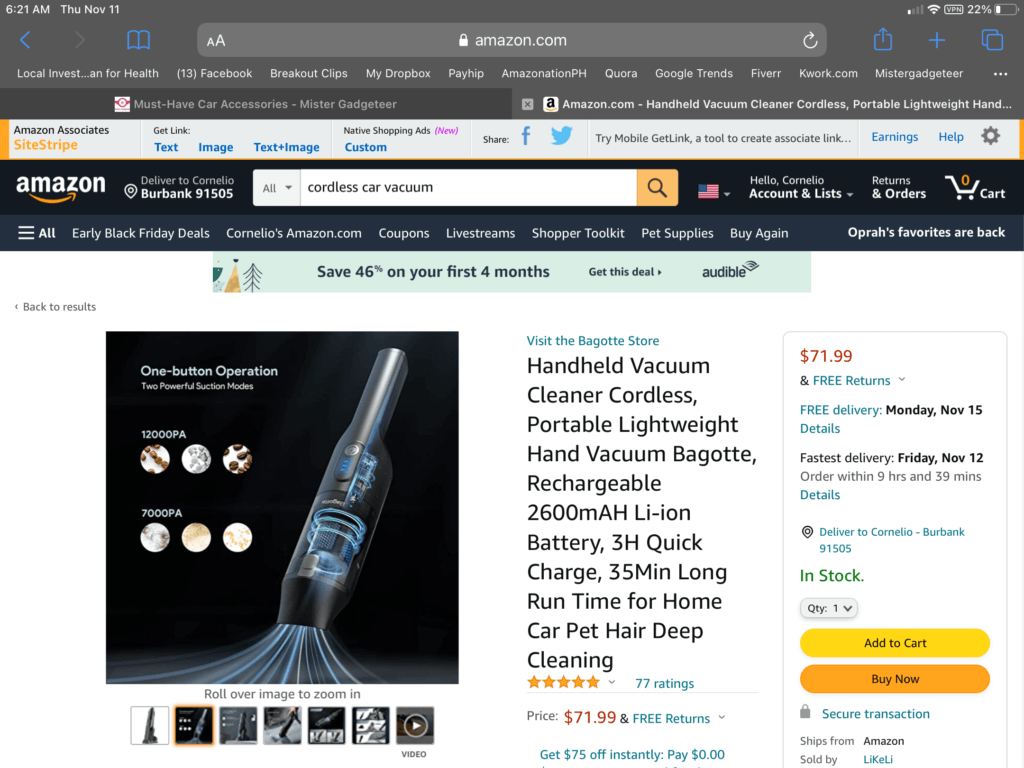 Our product comes at a regular price of 69.99 USD
Bundled with 2 FREE GIFTS + FREE SHIPPING!
But wait….😍
If you ACT TODAY, not tomorrow
You Get an additional 5% OFF
You won't pay 69.99 USD
PAY ONLY 66.49 USD 🤩
Apply coupon code

"VACUUM5"

at checkout
Here's our
Crazy Bundle

👇👇👇